We are now located in the new Trios Care Center at Southridge 3730 Plaza Way, Suite 6500, Kennewick.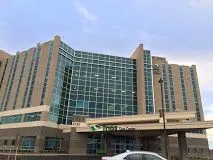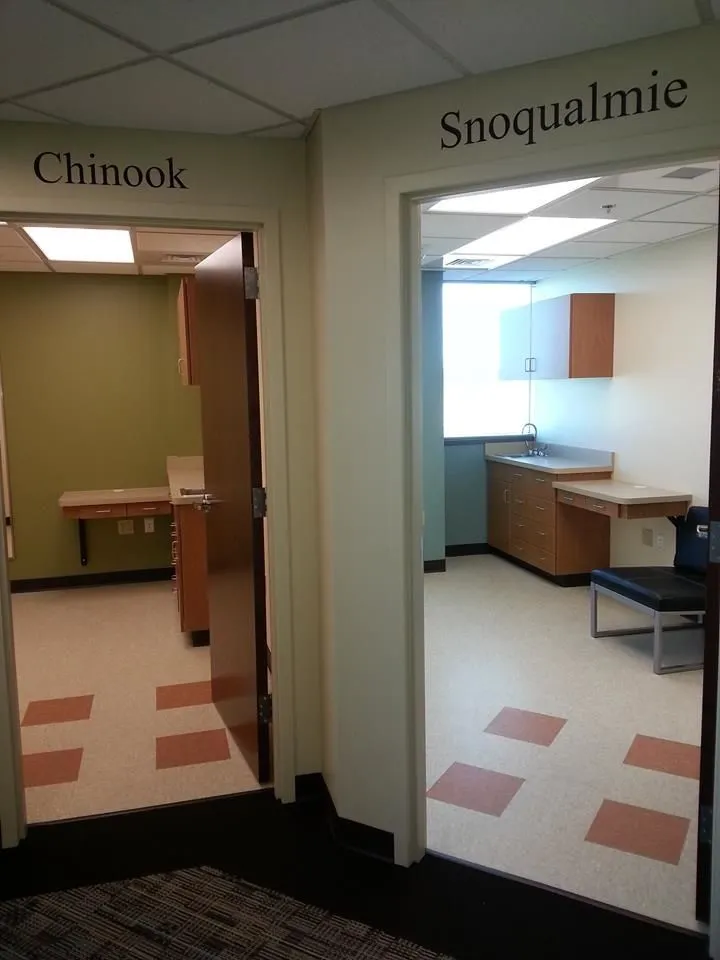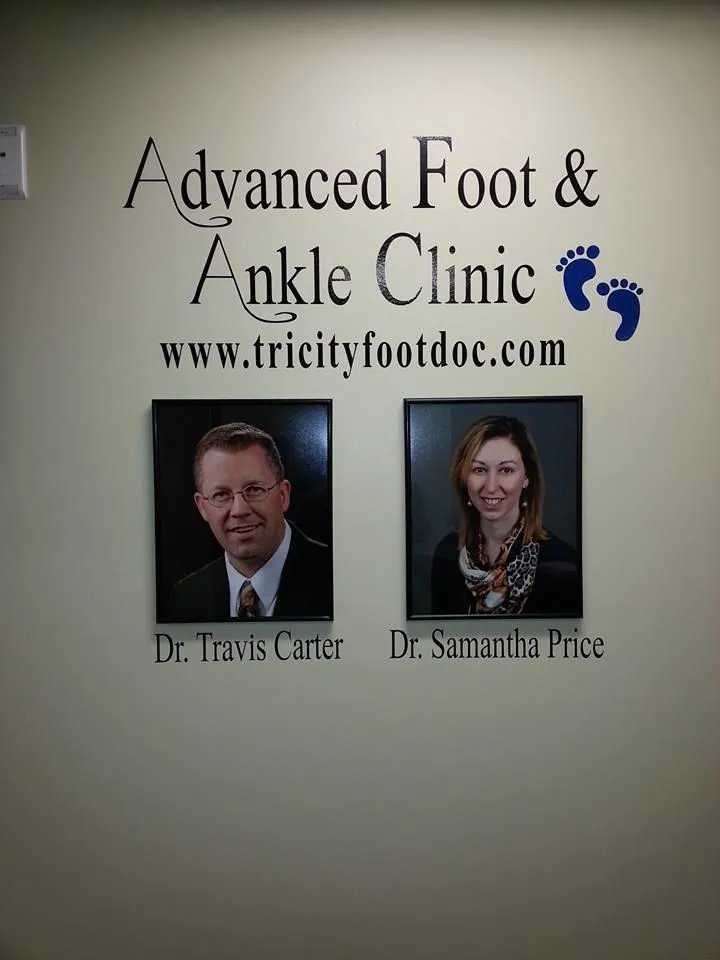 Call Today To Make Your Appointment!
Two things that you can expect when you visit our office:
You will see Dr. Carter of the American College of Foot and Ankle Surgeons.
You will not be charged a "facility fee". This is a fee that is typically applied when you visit a podiatrist that is employed by a hospital. This fee is in addition to the doctor's charge and can sometimes double the cost of your visit.